The Australian National Square Dance Conventions Board sets the standards and continuity of 
National Square Dance Conventions in Australia
Welcome from the Chairman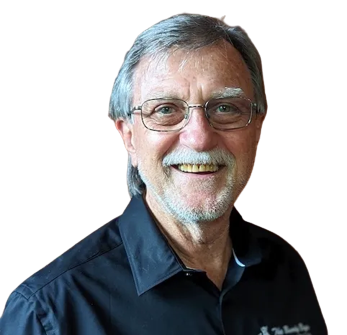 Greetings and thanks for visiting the website of The Australian National Square Dance Convention Board.
We appreciate your interest and we'd be even more interested in receiving your feedback to enable us to continue and improve the information supplied to dancers and supporters.
This website is our endeavour to show dancers how and why our Board operates.
As you navigate through the various menus you'll be able to access information about our Board Members,  the Board's duties and responsibilities, the interesting history of previous National Conventions dating back to the first in 1960, as well as exciting news about current and future Nationals.
Questions?
Contact us and we'd be delighted to guide you to and through any aspect of National Conventions which might be of intertest to you.
Nev McLachlan
Chairman
Australian National Square Dance Conventions Board Inc
Next National Square Dance Conventions